MCC Mission
The mission of the Minority Construction Council is to advocate, support, and create development opportunities for minority contractors throughout the State of Connecticut. We also believe in supporting our Corporate Members in their efforts to source with minority construction contractors. Our key focus is to increase the capacity of MBE contractors and build relationships between our MBE Members, Corporate Members, and partners in the public and private construction industries.
The MCC provides technical assistance, development, safety and health trainings, capacity building workshops and advocacy for minority contractors.
Stay on top of the MCC's lastest events.
The MCC prides itself as a leader for minority contractors. Become a Member today.
The MCC hosts a number of networking events for minority contractors.
OSHA 10 Training (Bridgeport)
November 7 & 9, 2023 at 10a
Membership Meeting via Zoom
November 21, 2023 at 5p
Holiday Business Card Exchange
November 28, 2023 at 5p
The Minority Construction Council offers monthly OSHA 10 Certification Trainings. Click here to register for this month's training.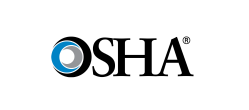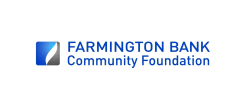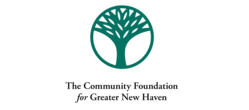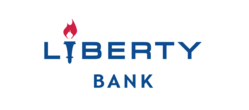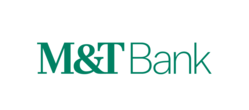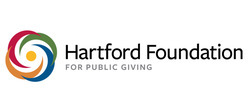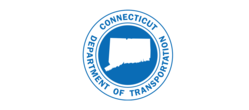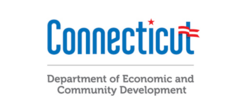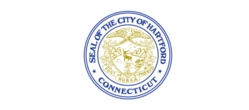 Hartford Foundation for Public Giving 2022 Annual Report

The MCC is so proud to be featured in the Hartford Foundation for Public Giving Annual Report for our work with minority contractors. The clip also features one of our contractors, YJ Cleaning & Maintenance LLC.