Our History
The Minority Construction Council (MCC) was formed in 2002, as a Hartford based group of small minority contractors that were positioned to provide support and help identify resources that would assist in growing the firms. Our initial years of success within the Hartford region motivated the increase of outreach efforts to state-wide minority contractors. These efforts influenced the Council to change its name from the Greater Hartford Minority Construction Council (GHMCC) to The Minority Construction Council (MCC).
Since 2007, The Minority Construction Council has matured into a non-profit organization with over 160 members throughout the State of Connecticut. The MCC strives to offer minority contractors opportunities as well as provide quality training and development tools statewide for its members.
Mission
The mission of the Minority Construction Council is to advocate, support, and create development opportunities for minority contractors throughout the State of Connecticut. We also believe in supporting our Corporate Members in their efforts to source with minority construction contractors. Our key focus is to increase the capacity of MBE contractors and build relationships between our MBE Members, Corporate Members, and partners in the public and private construction industries.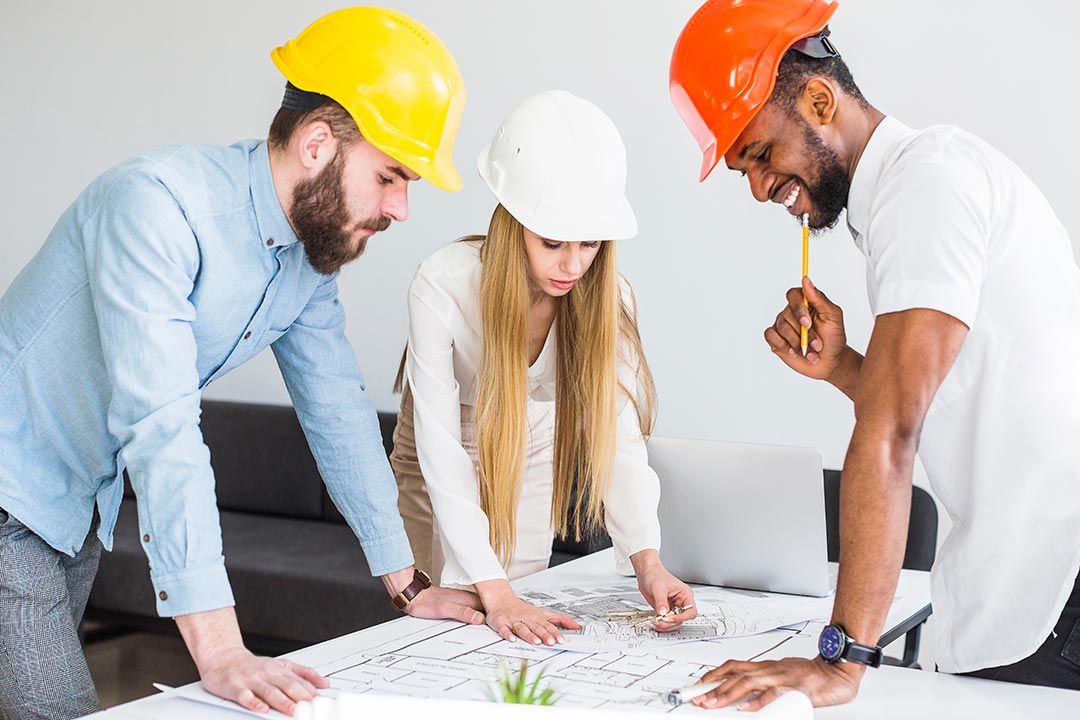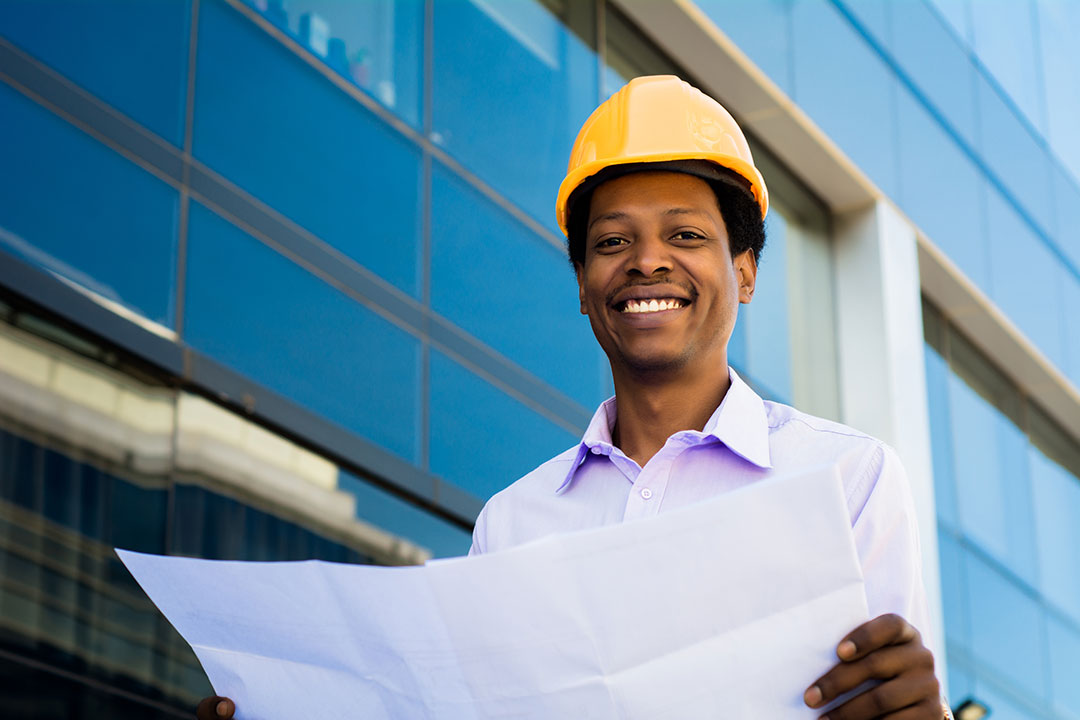 Vision
Our goal is to increase the number of ethnic minority contractors within the State of Connecticut and to provide them with the tools needed to successfully compete in the construction marketplace by:
Identifying funding sources to create sustainability of the minority firms in the construction industry
Partnering with State and Local Agencies to offer technical assistance programs to enhance the skills of minority contractors
Promoting professional standards for minorities in the construction industry
Providing minority contractors with access to upcoming bid opportunities and events
Organizing forums for minority contractors to discuss solutions to barriers encountered in their business