2022 Construction Expo and Matchmaker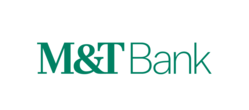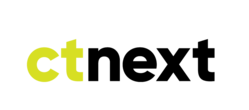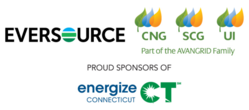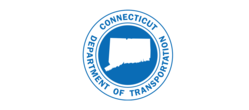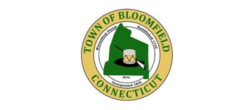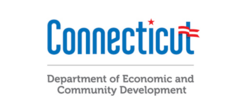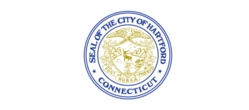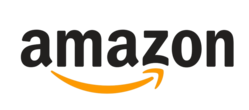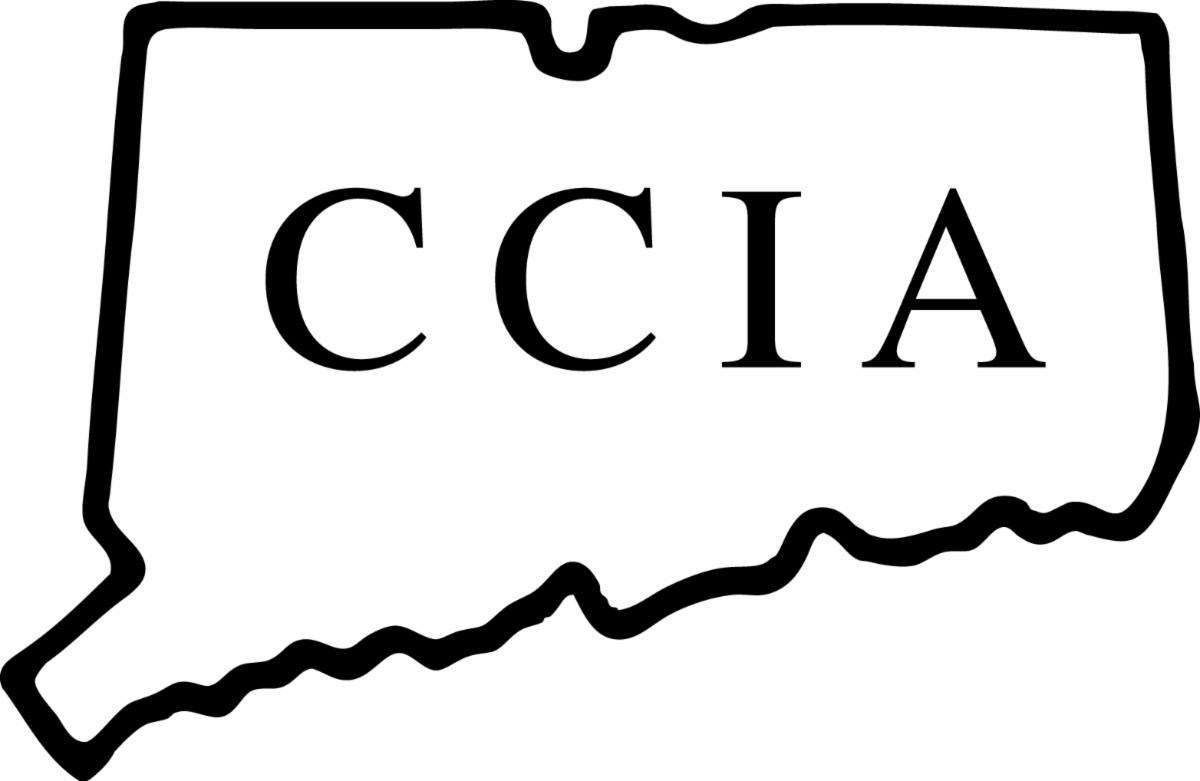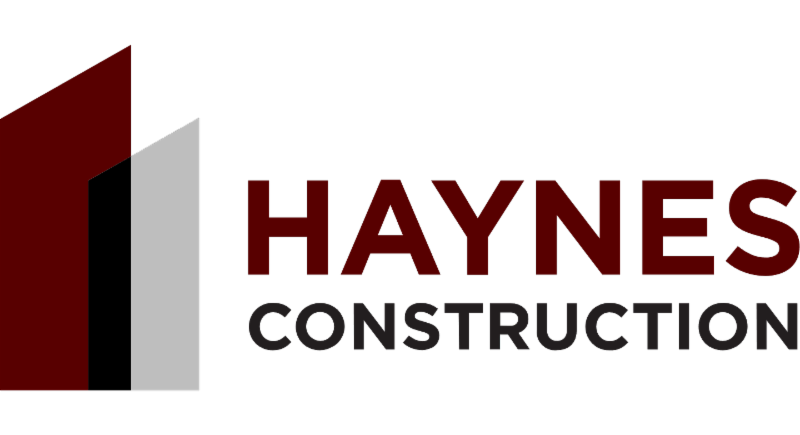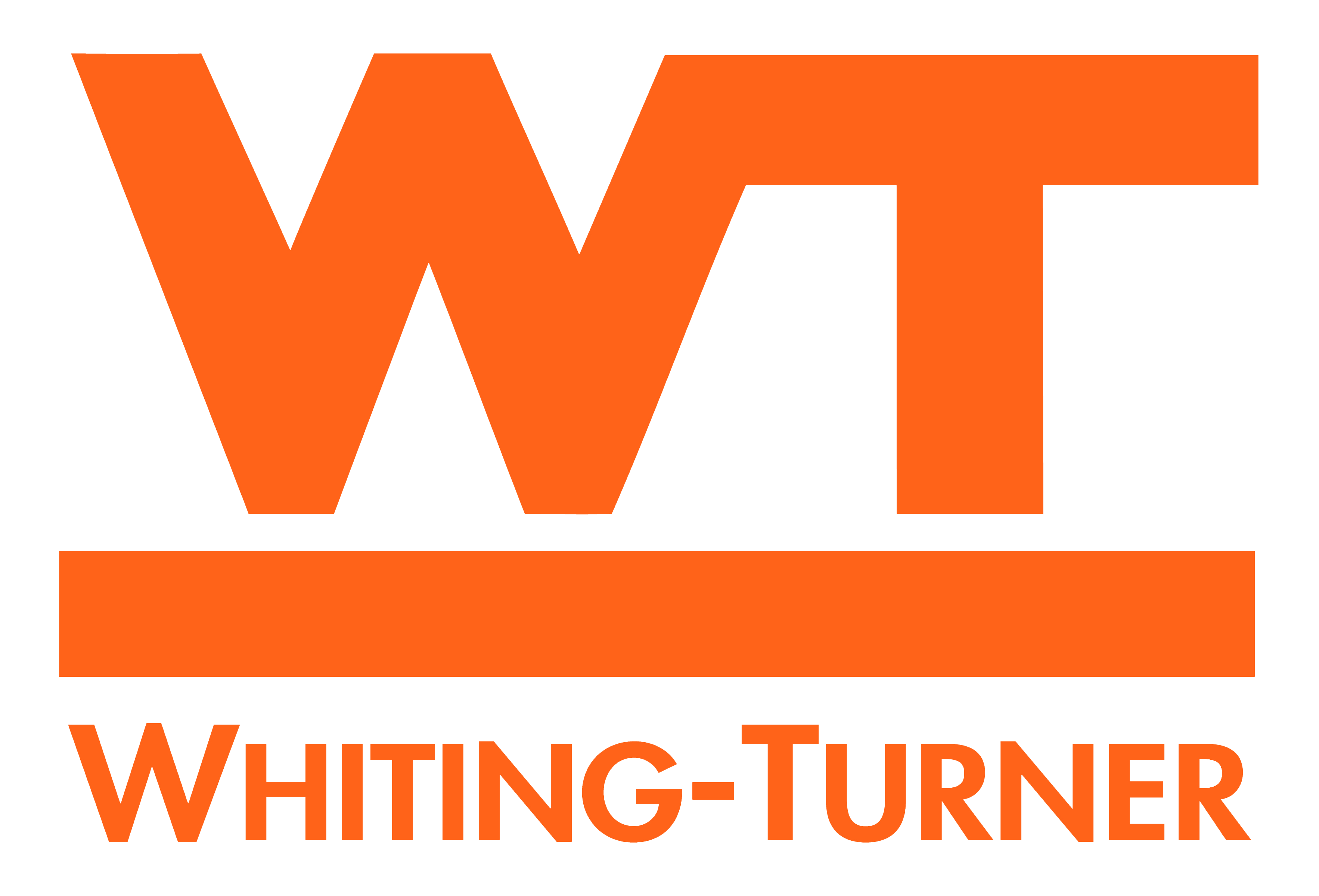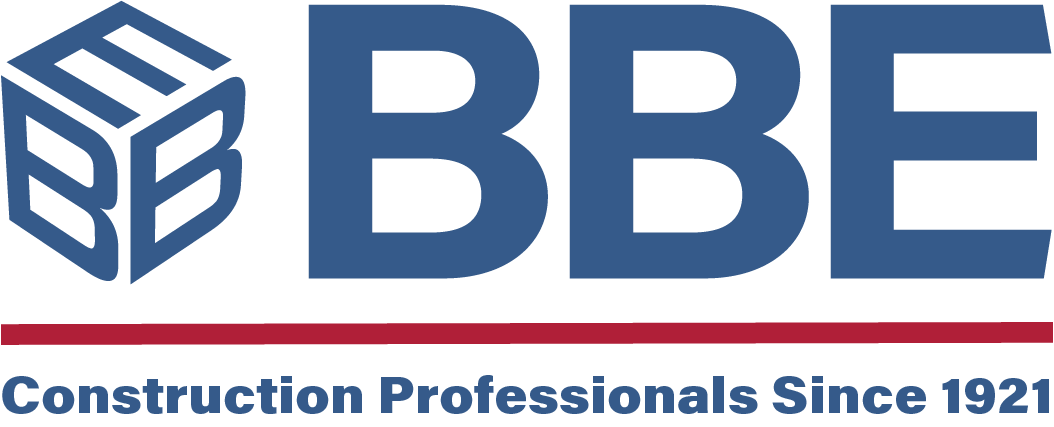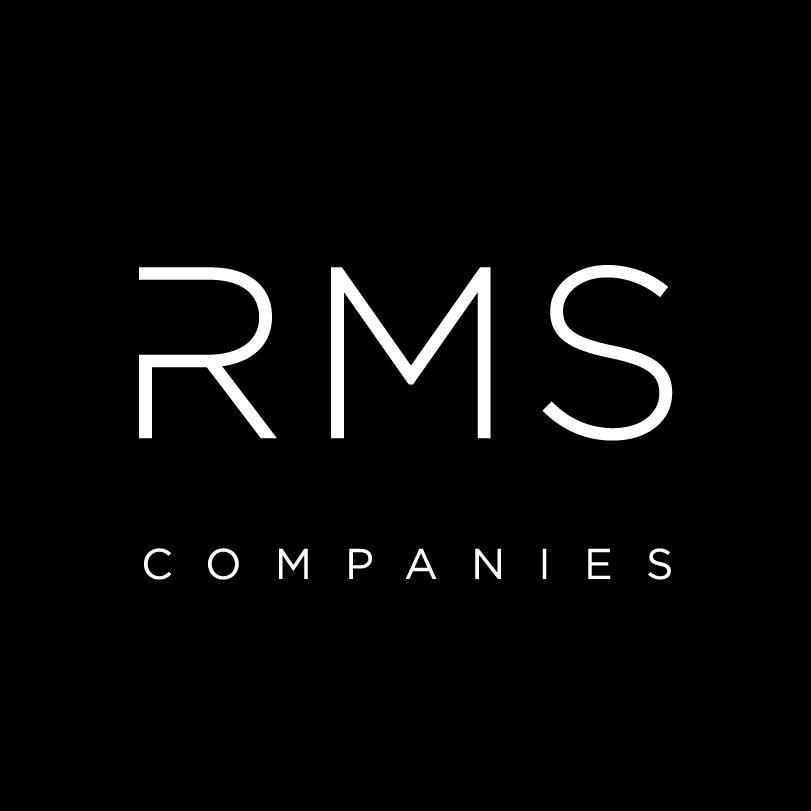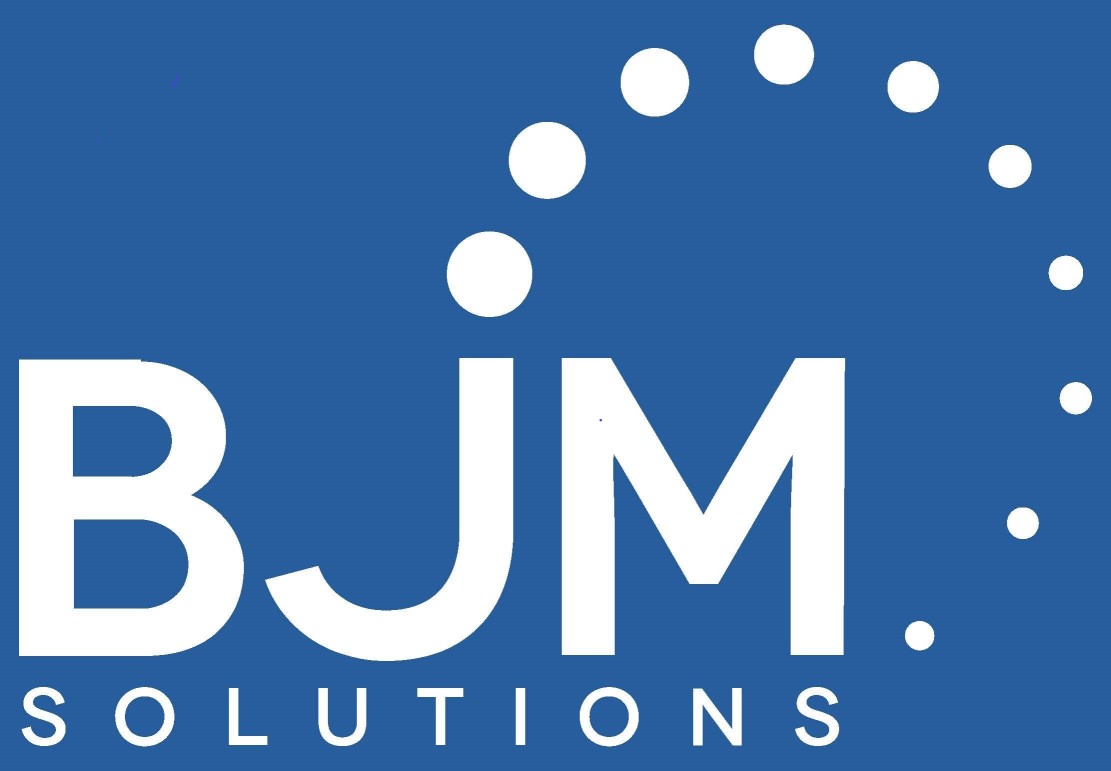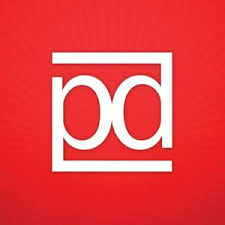 Bronze/Breakfast Sponsors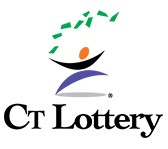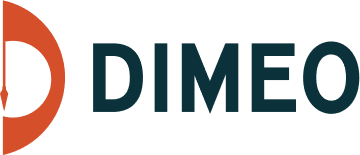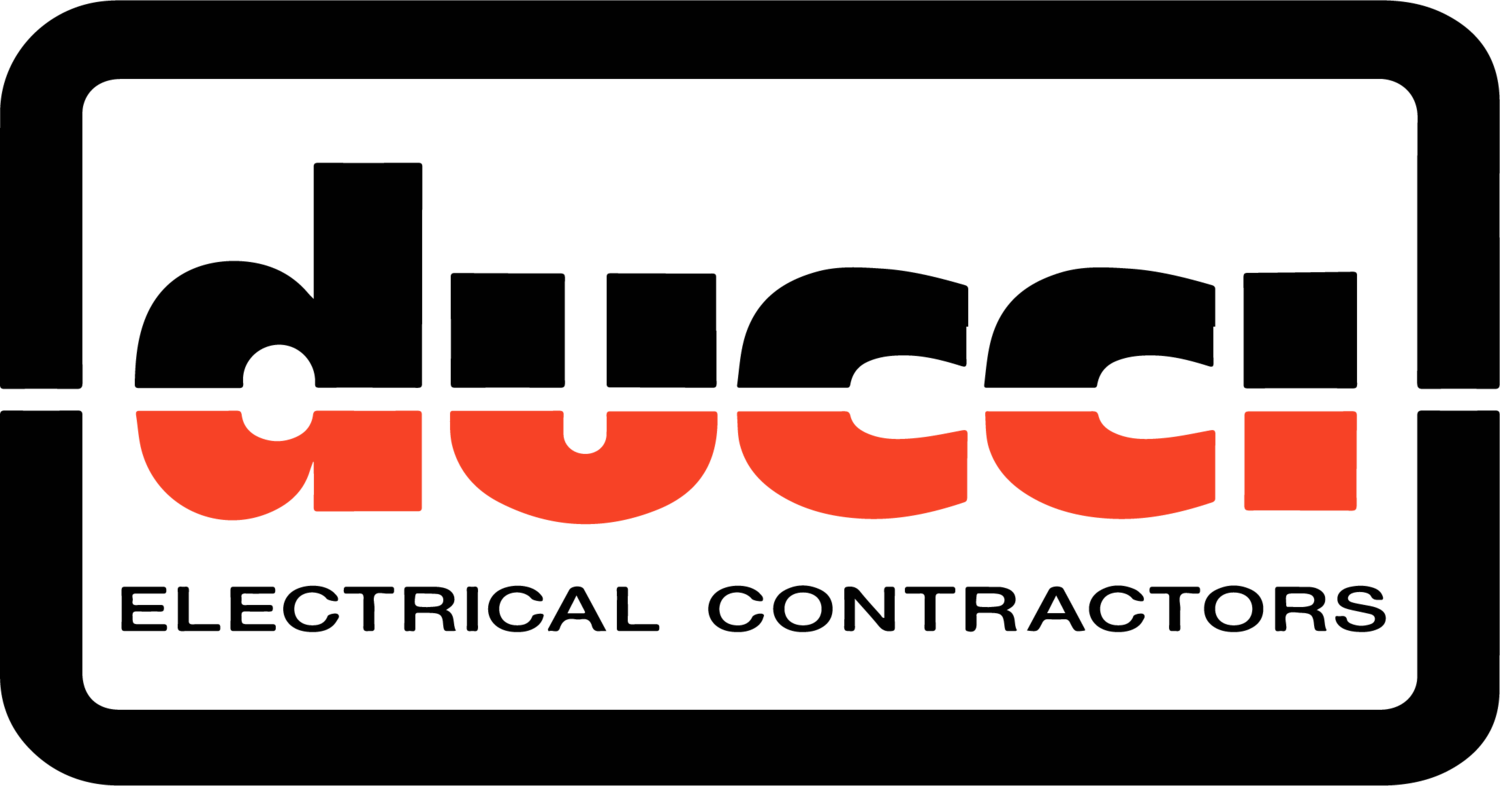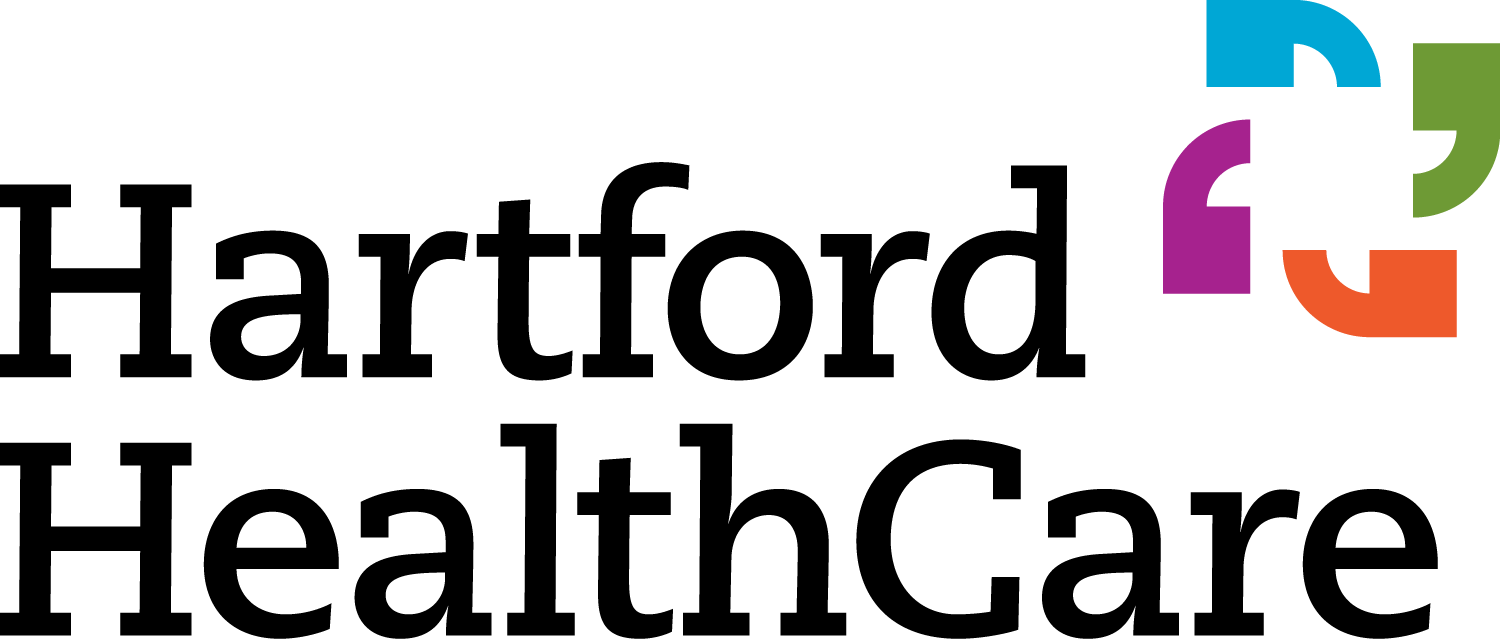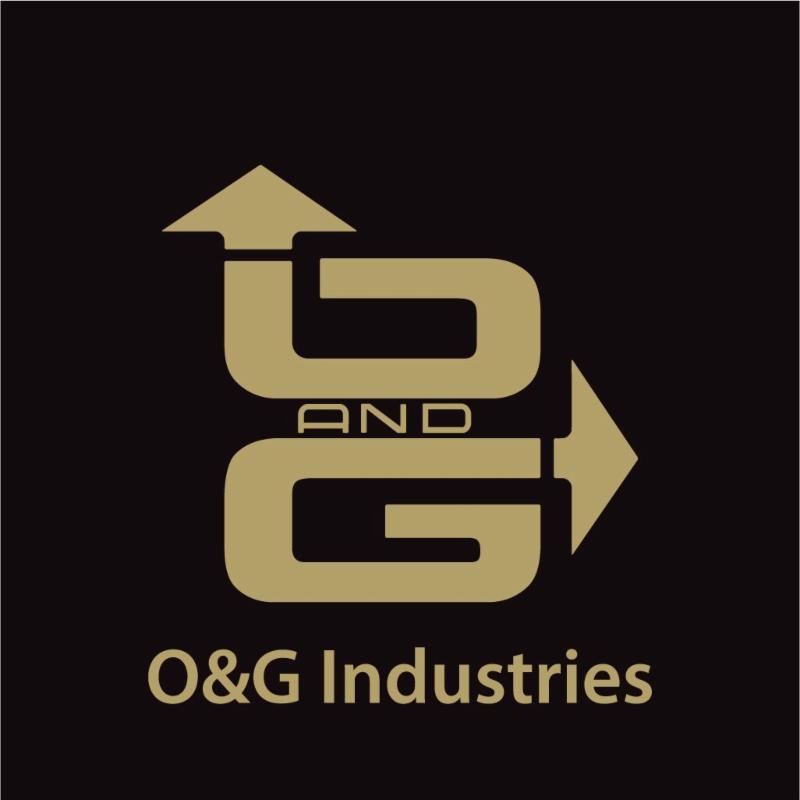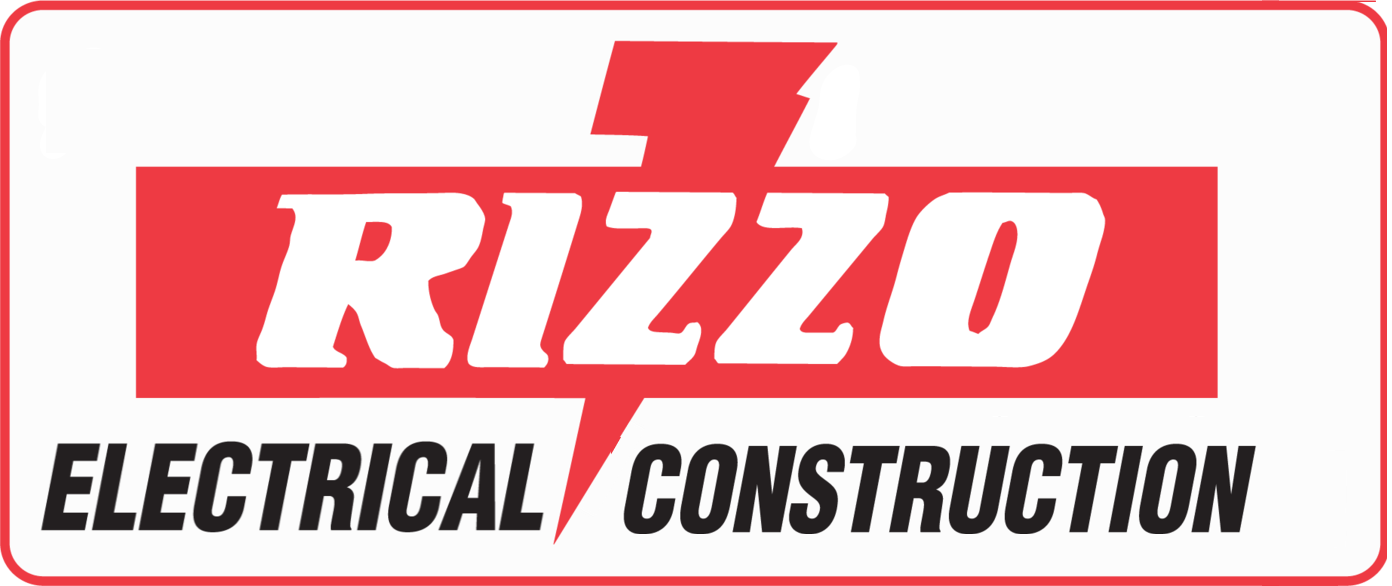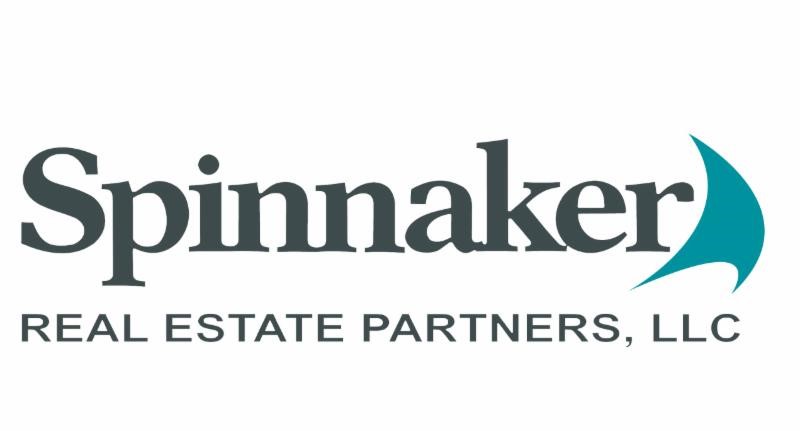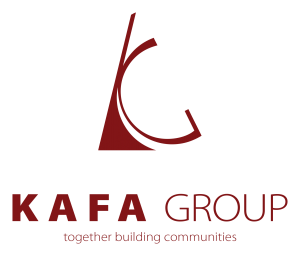 7 Summits Construction LLC
A-Preferred Construction LLC
A.M. Rizzo Electrical Contractors Inc.
ABLE Equipment Rentals Inc.
AEG Contractors LLC
All Trade Contracting LLC
Allpoints Plumbing LLC
Amazon
Anderson Construction Plus LLC
Associated Builders and Contractors of CT
Associated General Contractors of Connecticut
B&W Painting LLC
Barr & Barr Inc.
Bartlett Brainard Eacott
Berkshire Bank
Best Gutters LLC
C&R Development Company
Connecticut Lottery Corporation
Design Scope LLC
Dimeo Construction Company
DLB Environmental LLC
DNA Capital Investment Group LLC
Downes Construction Company
DPR Construction
Ducci Electrical Contractors Inc.
Elite Construction Resources LLC
Erection & Welding Contractors LLC
Eversource | CNG | SCG | UI
Express Kitchens
F.A.D. Mechanical LLC
G-Force Traffic Control Inc.
Gilbane Building Company
Goggin Safety Services LLC
H. Carr & Sons Inc.
Hands on Moving and Storage LLC
Hartford Housing Authority
Hinckley Allen
J&L Precision Cleaning LLC
K&L Welding LLC
The Keating Agency
Konstruksie LLC
LaRosa Building Group
Lawson Power Source LLC
Lead Development LLC
Legere Group, Ltd.
Liberty Mutual Surety
LSJ Masonry LLC
M&T Bank
Mechanical Heating & Air Conditioning Inc.
Miller Rebar LLC
Minority Construction Council Inc.
New Haven Parking Authority
North End Kitchen & Bath LLC
Norwalk Transit District
O&G Industries Inc.
PDS Engineering & Construction Inc.
Peralta Design
Proshield Glass Tinting LLC
RAM Industries LLC
RMS Companies
Royalty Removal Solutions LLC
Scholar Painting LLC
Sofia's DLB Truckings LLC
Spinnaker Real Estate Partners LLC
Star Hardware
Taylor Electric LLC
Turner Construction Company
WC McBride Electrical Contractors Inc.
Whiting-Turner Contracting Company
Yale New Haven Health
YJ Cleaning & Maintenance LLC
Black Business Alliance
City of Hartford
Connecticut CHRO
Connecticut DAS SBE/MBE Certification
Connecticut DAS Construction Prequalification
Connecticut DOT
Connecticut OSHA
Connecticut PTAC
Connecticut Small Business Administration
Connecticut Small Business Development Center
Federal OSHA
HEDCO Inc.
U.S. Department of Labor